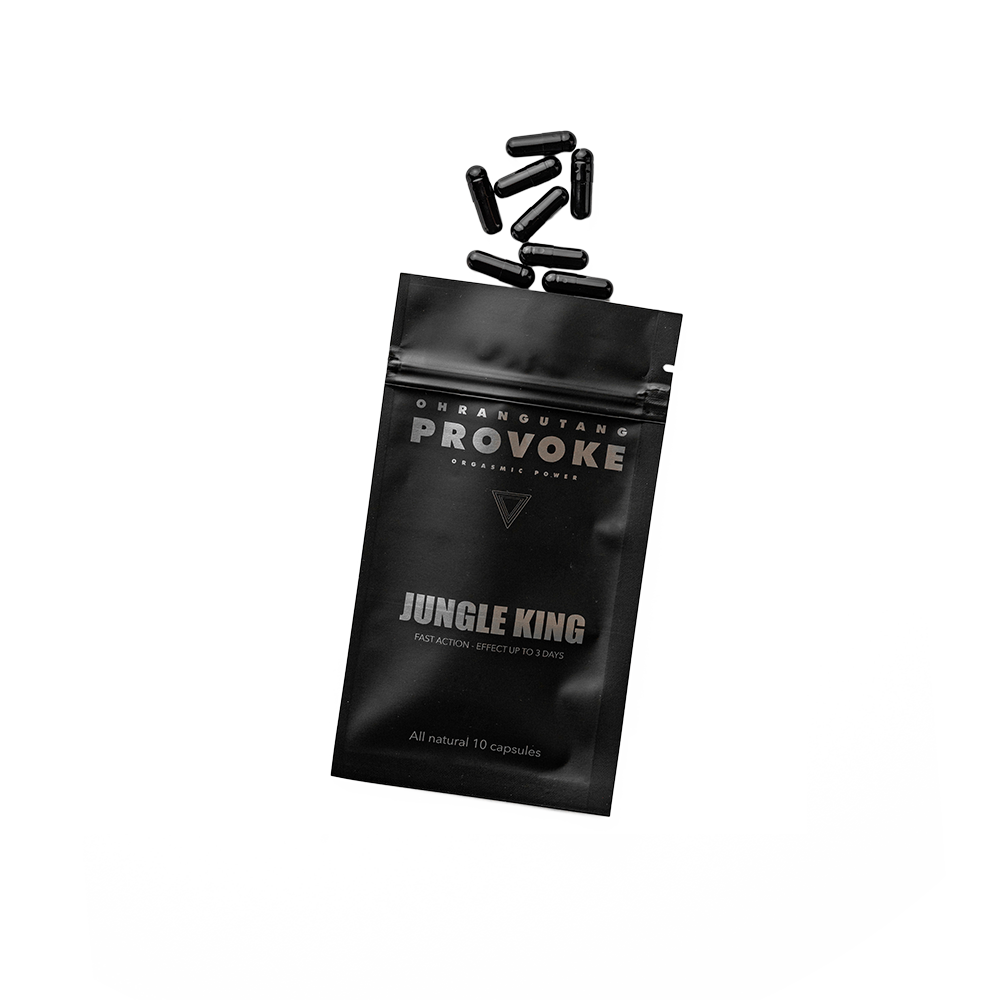 BE A JUNGLE KING
in order to enhance men's testosterone production and help with blood circulation, this supplement contains Polyrhachis ant extract, Goji Berry (Lycium brabum), and other minerals, amino acids, and superoxide dismutase (SOD), all essential for a good sexual performance.
The extract of the Turnera diffusa var. aphrodisiac (Damiana) will add an extra boost to this potent combination.
Every capsule includes 10 naturals ingredients that are not only to help you but they wake up the king of the jungle that lives inside you.
Take one (1) or two (2) capsules around 30 minutes before activity or as recommended by your Health Care Practitioner. Keep out of reach of children.
If skin irritation occurs discontinue use. Keep out of reach of children. Do not used when recharge.