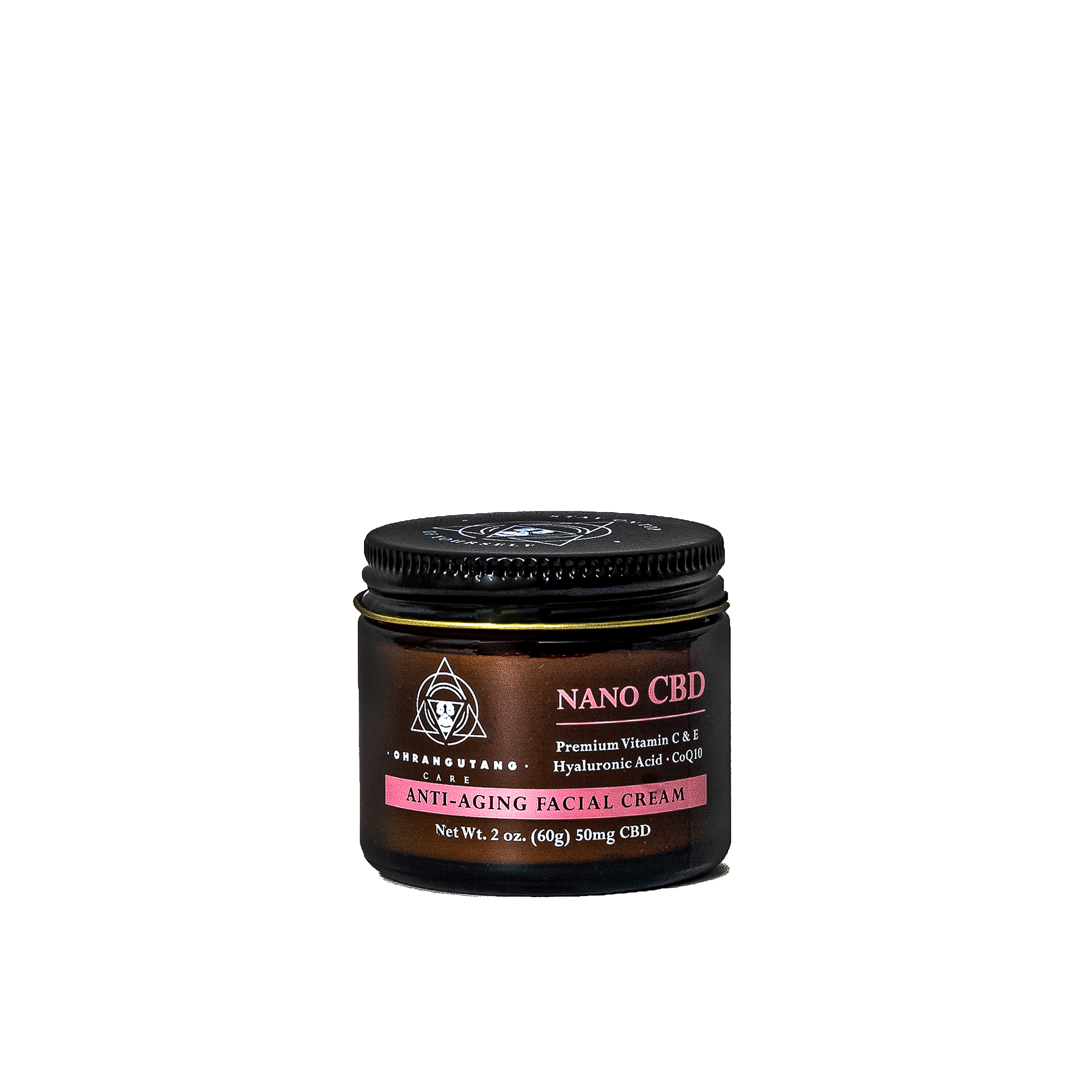 Anti-Aging Facial Cream with 50mg of Nano CBD, Premium Vitamin C & E, Hyaluronic Acid and CoQ10
50% OFF at Checkout Second unit Single product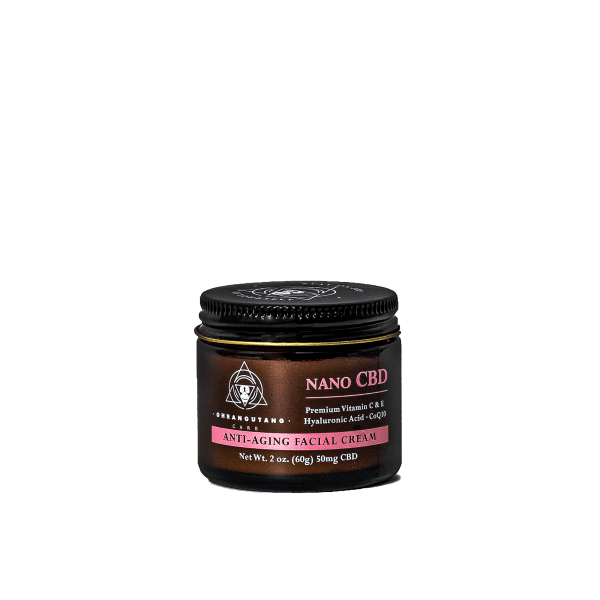 This item:
Anti-Aging Facial Cream
Time waits for no one and skin knows it best. With our Anti-Aging Facial Cream with Nano CBD you can hydrate to stimulate natural resilience and firmness, ideal for reducing wrinkles and lines of expression.
Nano CBD provides more bio availability than regular CBD as its antioxidant properties penetrates deeper in the skin to regenerate and reduce inflammation as well.
Suggested use:
Apply all over face and neck.
Use it in your morning and before bed routine.
Nano CBD, Premium Vitamin C & E, Hyaluronic Acid CoQ10
Apply all over face and neck, AM and PM use.
Keep out of reach of children. Consumers must be 21 years or older to purchase